 Three little words to describe Mike:
Intelligent, Observant, Quiet-natured Mike is a quiet boy who is intent on doing well in school. He especially loves soccer and leading the dance team at church and home. At Upendo Home, Mike often leads evening devotional time with the other boys. When asked how he feels living in the Upendo Home Family, Mike said "Upendo is my home, and I thank God for the good, caring environment he has given me so I can study and pursue my goals in this peaceful environment." Mike's birthday is June 2004.
Become a champion for Mike, donate today to help!
But the Lord stood with me and gave me strength.
– 2 Timothy 4:17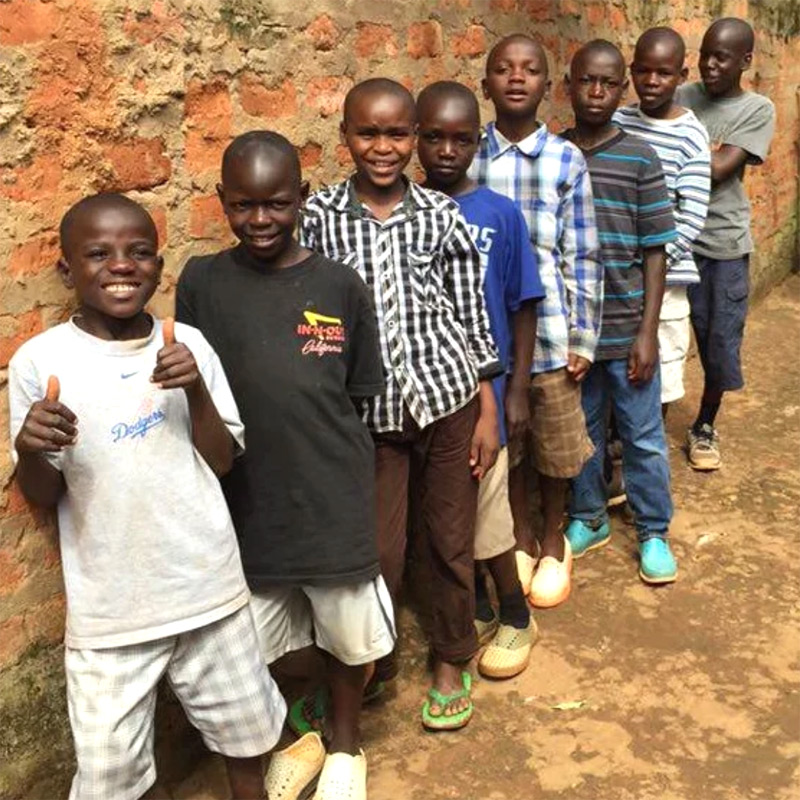 WE COULDN'T HELP THE UPENDO BOYS WITHOUT THE HELP OF OUR GENEROUS SUPPORTERS!
Join out mailing list to receive updates :