 Hujambo (Hello) I'm
Joshua
Three little words to describe Joshua:
Can-do Attitude, Obedient, Helpful Joshua is a determined boy who has to work a bit harder than the others due to some cognitive disability; but this does not stop Joshua! In school he is near the top of his class, and he is a leader in the classroom serving as the class overseer to ensure the other students are following class rules. When asked how he feels living in the Upendo Home Family, Joshua said "Being a part of this family is the best thing. Upendo is my home and I love so much the caring and love we get in this home." Joshua's birthday is August 2004.
Become a champion for Joshua, donate today to help!
The LORD is my strength and my shield; in him my heart trusts, and I am helped; my heart exults, and with my song I give thanks to him. – Psalm 28:7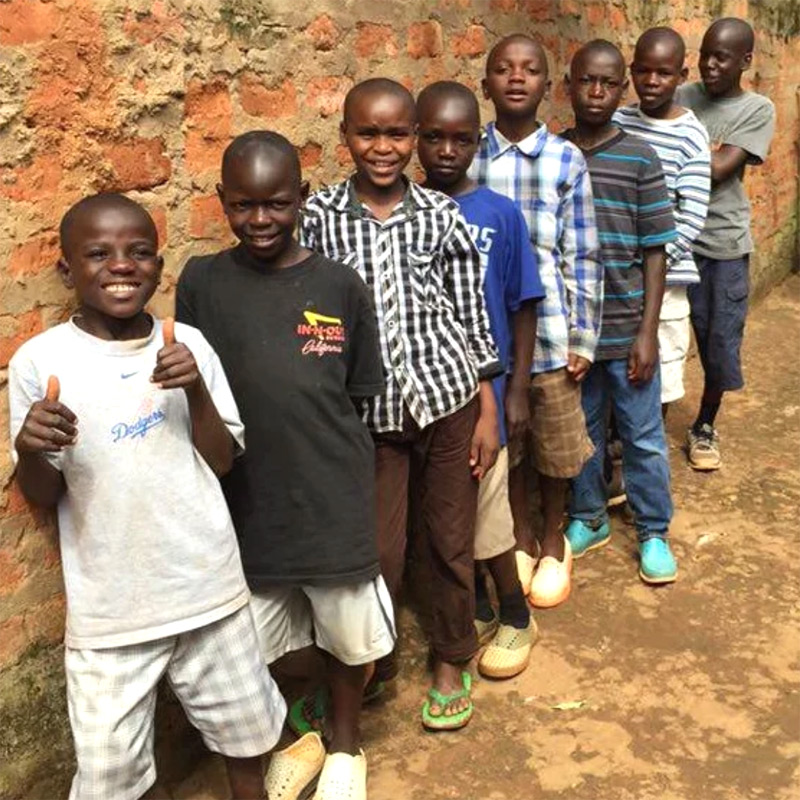 WE COULDN'T HELP THE UPENDO BOYS WITHOUT THE HELP OF OUR GENEROUS SUPPORTERS!
Join out mailing list to receive updates :