 Hujambo (Hello) I'm
Ibrahim
Three little words to describe Ibrahim:
Sweet, Affectionate, Pastor's Heart The youngest Upendo Boy, Ibrahim is a very social boy who gets along with everyone. He works hard in school and especially loves leading the evening devotions at home. Ibrahim participates in the worship dance team at church every Sunday. When asked how he feels living in the Upendo Home Family, Ibrahim said "Upendo Home is a place of love, peace and care. It is a nice place and I thank God for Upendo where we are happy and get the support we need to be successful in life." Ibrahim's birthday is June 2007.
Become a champion for Ibrahim, donate today to help!
Praise the LORD! Oh give thanks to the LORD, for he is good, for his steadfast love endures forever! -Psalm 106:1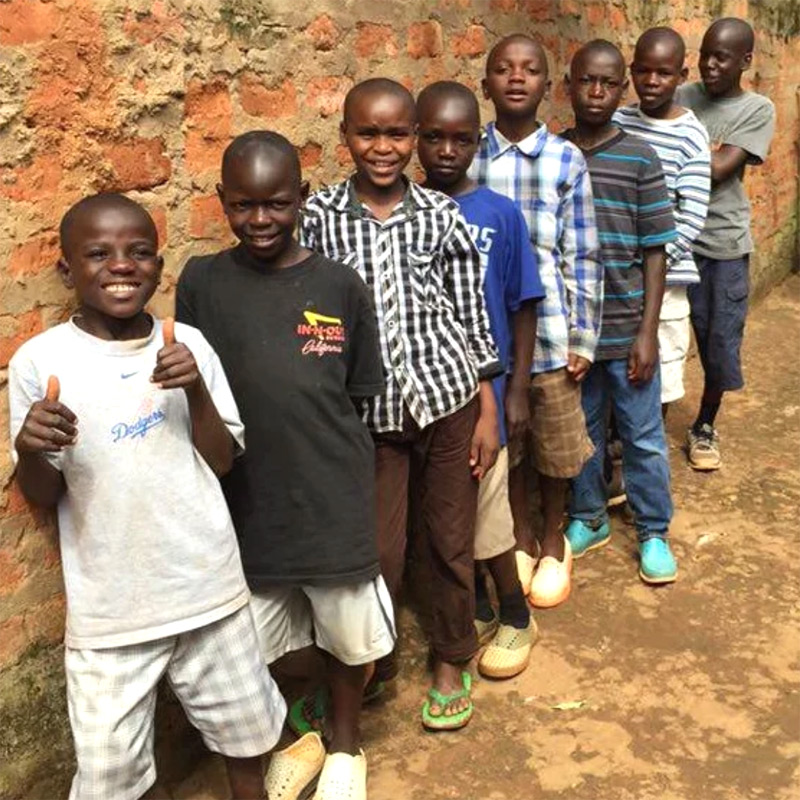 WE COULDN'T HELP THE UPENDO BOYS WITHOUT THE HELP OF OUR GENEROUS SUPPORTERS!
Join out mailing list to receive updates :