 Hujambo (Hello) I'm
Davis
Three little words to describe Davis:
Smart, Energetic, Determined Davis is a very intelligent boy and is in the top of his class at school. He pushes himself to study hard, so he gets good marks. Davis has a passion for animals, and is raising rabbits at Upendo Home. Davis is a great help around the compound, and especially enjoys helping out in the kitchen. When asked how he feels living in the Upendo Home Family, Davis said "this is the place to be well loved and cared for. I really love the dedication of my guardian parents to see me succeed in my studies and to correct me in love." Davis's birthday is April 2007.
Become a champion for Davis, donate today to help!
That my glory may sing your praise and not be silent. O LORD my God, I will give thanks to you forever! -Psalm 30:12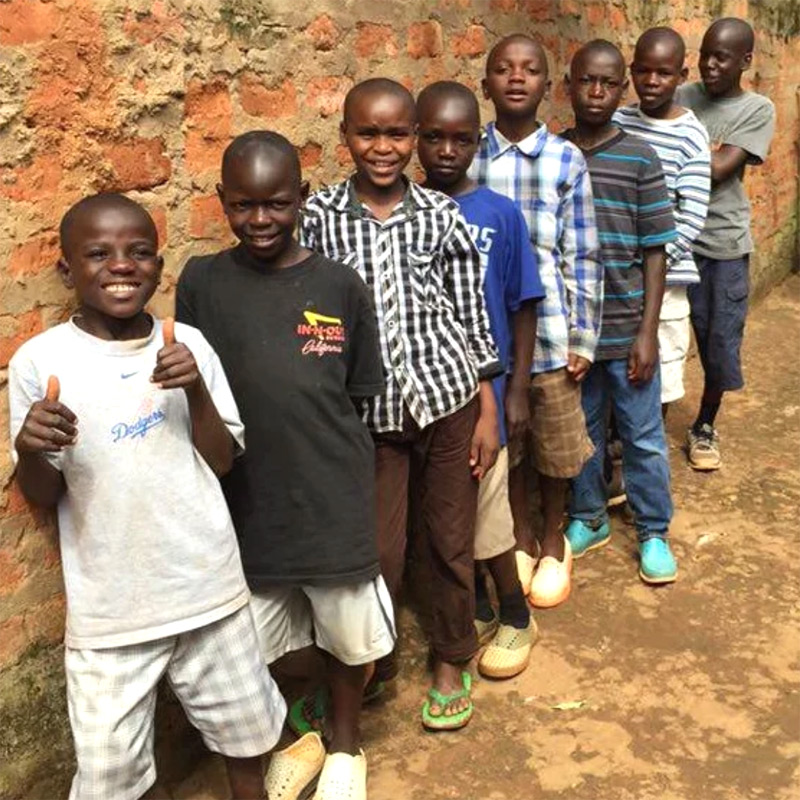 WE COULDN'T HELP THE UPENDO BOYS WITHOUT THE HELP OF OUR GENEROUS SUPPORTERS!
Join out mailing list to receive updates :