A Journey of Hope
In the summer of 2014, our founder Karen Michaelle served for three months as a missionary in Kenya. During this time, God broke her heart for the hundreds of homeless street orphans in the local town.The more she grew to love the kids, the more she felt compelled to act—to do something more—before returning home. She quickly rallied support and commissioned the building of a small home. An effort borne from love, the home came to be called Upendo Home, as upendo means love in Swahili, the boys primary language.
With the home then ready and permanent guardian parents carefully selected, the seven boys that God led Karen to invite to an all new life began. These precious children—our "Upendo Boys"—are now growing and thriving with the peace that comes from knowing they are loved and cared for.
​Upon returning to the states, Karen founded Love Without Borders, Inc., a California-based 501(c)3 non-profit, who's sole purpose is to Empower Justice and Inspire the Future, which we are doing by standing in the gap for these boys and the Guardians' three boys all living in Upendo Home. By providing our Upendo Family with everything they need for survival—food, shelter, medical care and education—we are paving the way for these intelligent, talented boys to become the leaders and difference makers of tomorrow—for their communities, their country, and the world.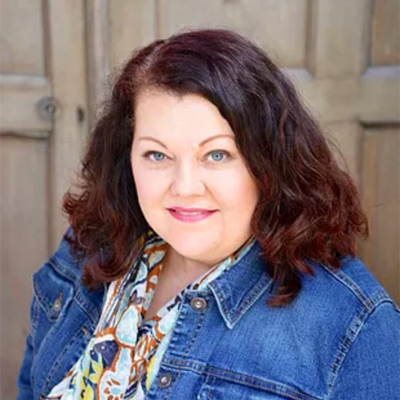 Seen: Hope Prevails
What if there is truly work prepared by God in advance for you to do? What if, by living intentionally outside of yourself, you could be used to bring hope and transformation to another person? What would you do?
A story that chronicles the transformative power and journey of hope. It's a story of love that reverberates among dramatically different lives across two continents. On a journey which began many years ago, one broken-hearted girl came to realize that she was seen…by God. This awareness not only transformed her life, but ultimately led her on an unbelievable course to do the work that God had prepared in advance for her to do. Read the true story of the rescue of our Upendo Boys and how Upendo Home came to be!